Heat to Energy Recovery - Open Water Systems
Open Water Systems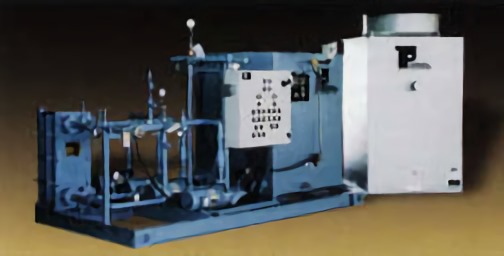 In instances where open, contact water is unavoidable, Thermal Precision offers a complete line of open tower packages with fan cycling for precise temperature control; plus any and all options necessary for your particular application. Options include two speed fan motors, water storage tanks, pan heaters, etc. Stainless steel housing is available for reliable, extended life operation.
Additional Savings with custom systems
If you have a specific hybrid application, Thermal Precision can custom design the most efficient combination to meet your requirements. We have the technical expertise for systems such as quench tank cooling, free cooling for chillers, specialty chilled water/glycol systems, and plate & frame type heat exchangers for challenging applications.
Contact Us About Open Towers and Custom Open Water Cooling Systems